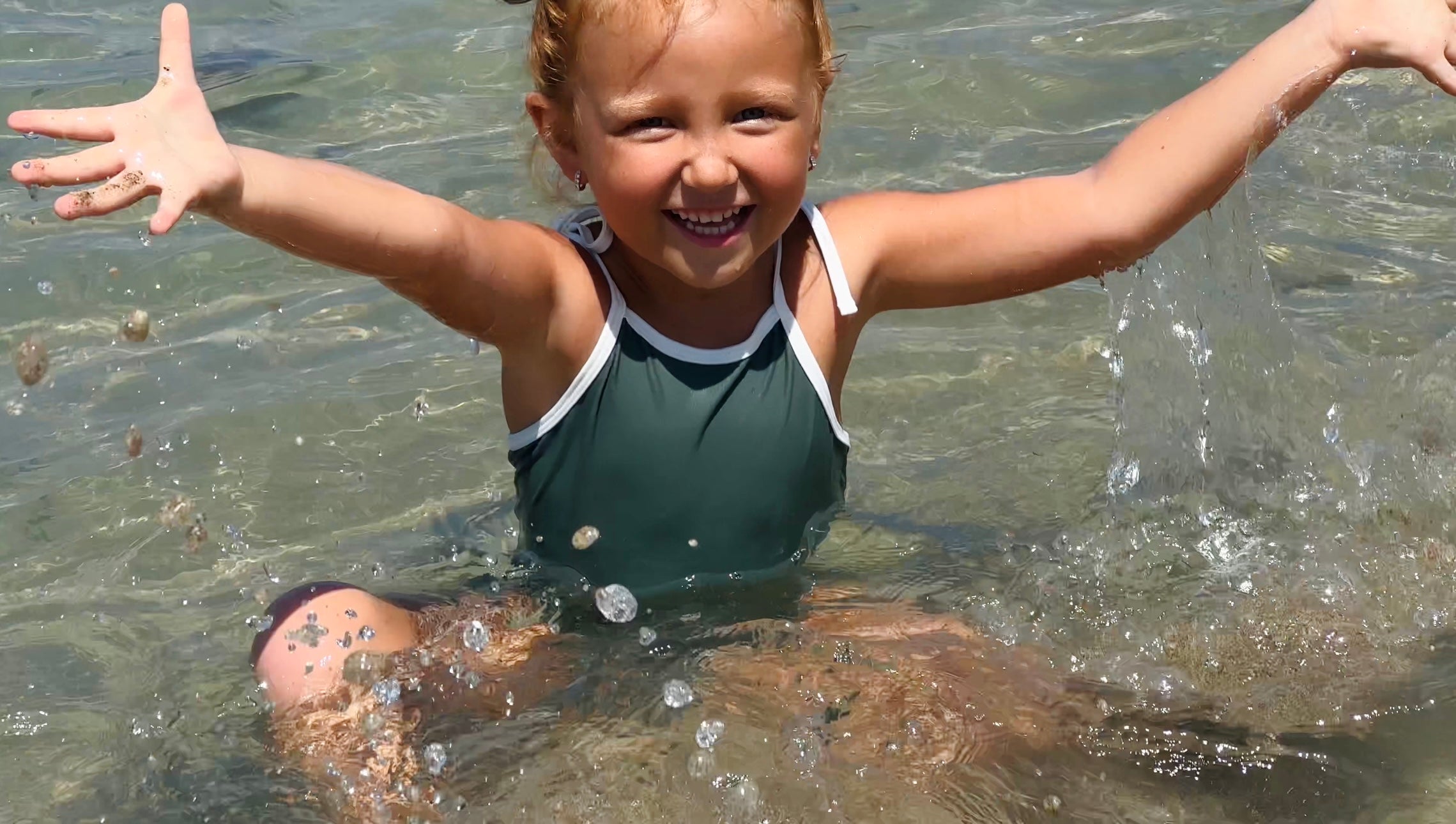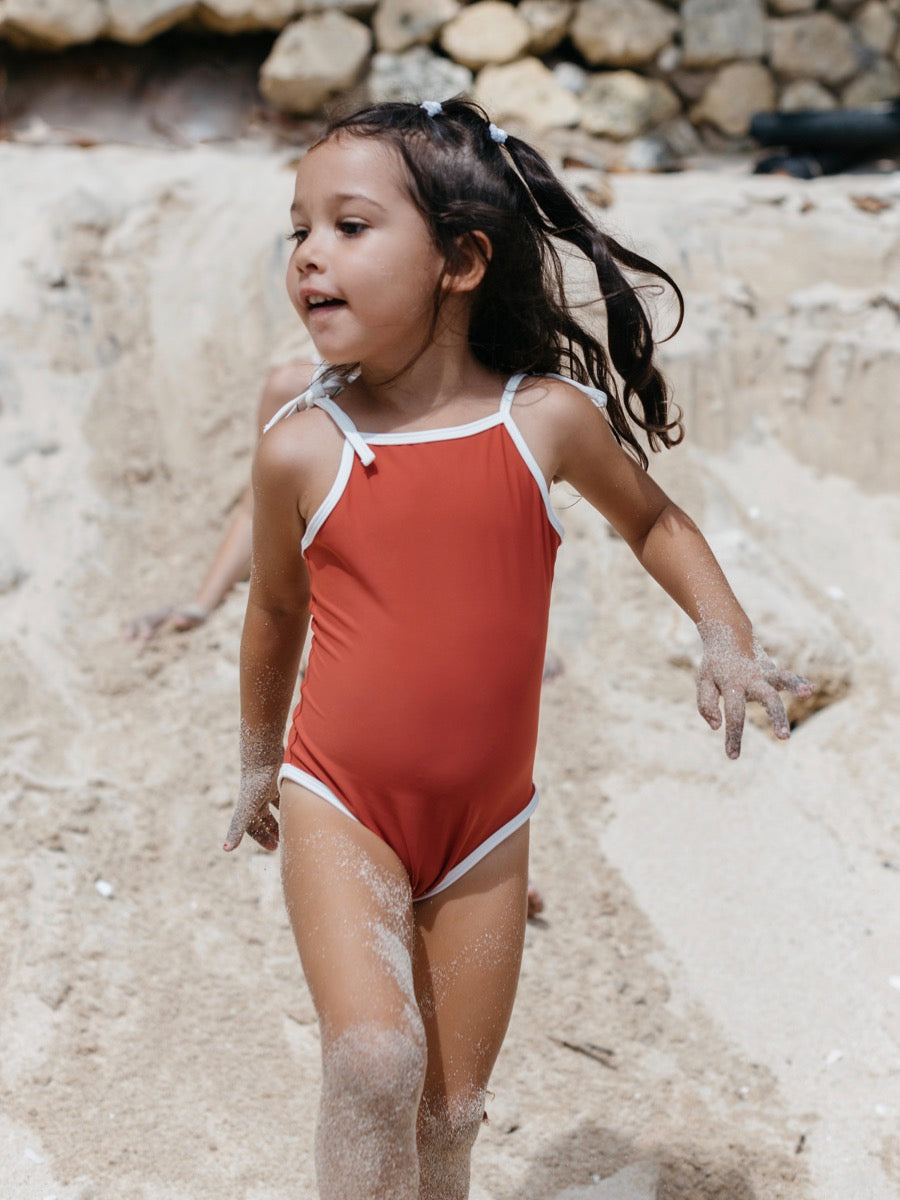 OUR MISSION
is to create a truly conscious choice for mamas who raise free spirited children. 🖤 Caring about every kid's comfort, wellbeing, and the future of their planet.
.
We go an extra mile to proudly offer you pure organic and luxurious fabrics such as certified organic cotton, hemp, and more.
.
Our fabrics are pure and plain, or colored with
OEKO-TEX 
certified inks. For our beautiful motifs we use a digital printing method that leaves no waste behind.